This is the heartwarming moment a dog and her owner were joyously reunited when she returned from basic training in the Army having never spent a minute apart before.
Video of the pair seeing each other for the first time in two months showed Buddy the elderly dog panting and wagging its tail like pup upon seeing Private Hannah Foraker.
The 21-year-old had returned home to Cleveland, Ohio, for a two-week break when the emotional reunion with her 13-year-old dog occurred.

Buddy, 13, first began licking owner Private Hannah Foraker's face when he realised who she was

Overcome with joy, the arthritic elderly Golden Retriever then collapsed onto her lap
Her elderly dog Buddy, 13, suffers from arthritis and had been appearing depressed while she was away, lacking the energy to go for long walks or even up the staircase at her parents' home.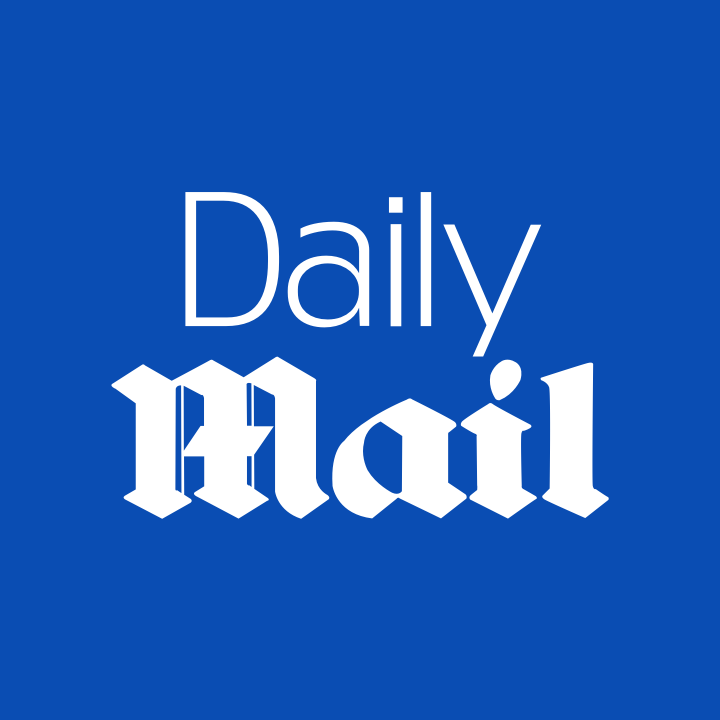 Top Storiesby Daily Mail00:0601:00
Moment serial shoplifter runs out of Co-op store asthief is jailed
Pvt Foraker told Fox News: 'We opened the front door and she came running out and greeted me and my family, but then kind of did a double take and came back to me.
'She was completely overwhelmed and she couldn't even stand up. It was amazing, I wish I could do it again.'
'Buddy came running, as best as she could, out of the house and said hello to everyone. At first she didn't even realize I was thereand came bounding over to me whining nonstop in pure glee,' said Foraker toFox8.

With his tail wagging furiously, he was unable to contain his excitement at being reunited with Pvt Foraker

Returning from duty: Pvt. Foraker had never been apart from her dog Buddy and when they were reunited she couldn't contain her excitement

Dedication: Hannah grew up surrounded by animals including her own family stables and regularly posts updates of her horses onto Instagram
Pvt. Foraker completed her basic training at Fort Sill in Oklahoma and said that it was one of the toughest experiences of her life.
However, she said that leaving her golden retriever back at home was harder.
'I wish I would had taken photos of us while I was home because I've just recently been informed that I won't be able to go home again until next Christmas. A lot can happen in a year, but Buddy is a fighter,' said Foraker.
Pvt. Foraker has had Buddy since he was a puppy and she even talks to her on Skype to remind him she is still there.
'She doesn't understand that her mommy is on the other side of the screen, but she can hear me (with the volume all the way up) and always perks her ears and starts wagging her tail.'