The border collie is widely recognized as one of the most intelligent dog breeds globally, and a particular collie on TikTok is upholding that esteemed reputation.
In the video, posted to @_bailey_the_bordercollie, Bailey can be seen standing at the foot of the stairs about to go to bed. Her owner can be heard saying: "Right Bailey, say goodnight to daddy," before running back in to the lounge and giving a man a lick on the face. Bailey then runs back up the stairs.
"This is just the best video I ever watched," commented one user.
Known as the brainiacs of the dog world,border collies are highly trainable and make incredibly hard working dogs. For over a century people have bred border collies for their intelligence and abilities, and farmers often use the dogs to herd sheep and other animals, some times with incredibly subtle non-verbal commands.
The breed originated in the 1700s in the borderlands between England and Scotland and they were a favorite of the English gentry in the 19th century. In 2021, a one-year old border collie called Kim, from Ceredigion, Wales, sold at auction for more than £27,000 ($33,500), a new world record.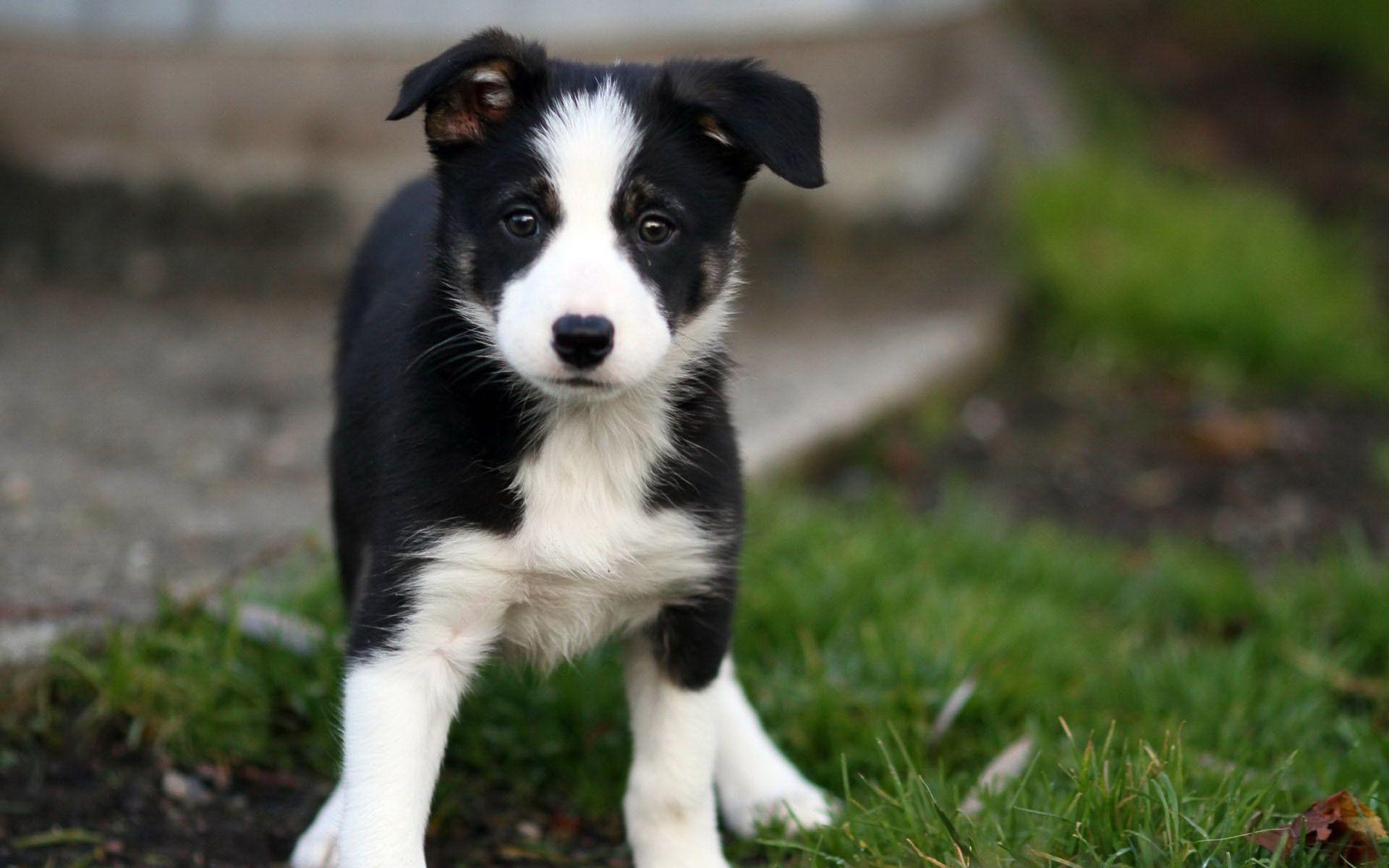 Border collies excel at herding sheep because of their "strength, stamina, intelligence, and work ethic," according to the American Kennel (AKC). "Border collies are famous for using 'the eye'— staring intensely at members of the flock to intimidate them. When the earliest recorded sheepdog trial took place at Bala, Wales, in 1873, the crowd was astonished that the Border Collies were able to herd sheep into a small pen, guided only by hand signals and whistles from their owners."
Users in the comments loved the sweet video.
"Awww my dog used to do that. Makes me miss him, been gone 5wks now," said one user. Another user shared, "My princess tells me when she wants to go to bed … she's a right bully."
Another user said, That's how it's supposed to be, in my house our dog is treated exactly like everyone else and yes there all human some more than others."