A street dog had collapsed as the result of a giant wound on his neck, but Animal Aid Unlimited was on it! They must have gasped out loud when they saw the extent of this injury in person.
The poor boy was extremely exhausted and barely hanging on when located, so they gently got him to the vehicle for transport…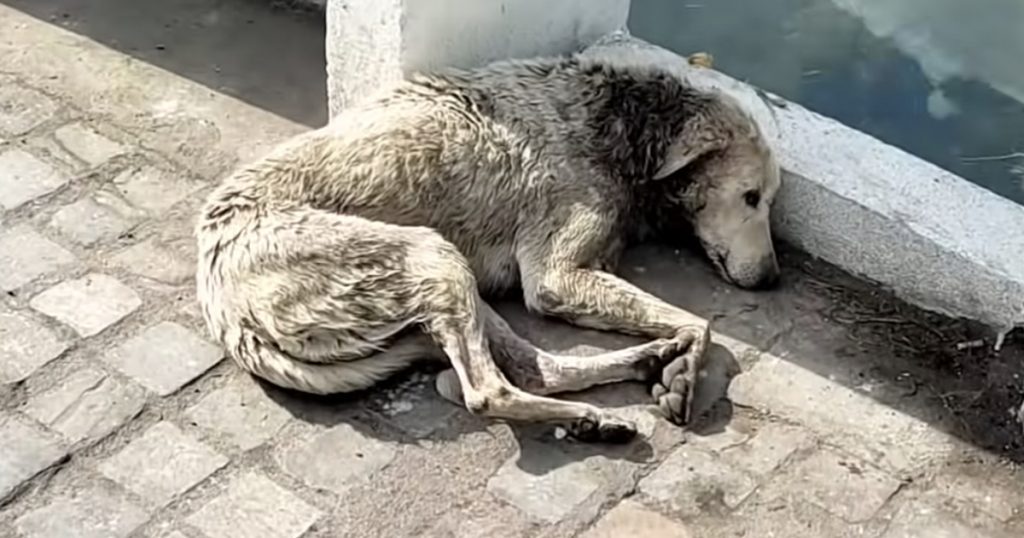 Back at the hospital, he was treated for pain and they thoroughly cleaned the wound. And then it was time for lots of rest and food.
They started by feeding him with a syringe, but the next day he was eating on his own! On day 9, they saw the wound was healing well… another great sign!
This good boy once felt hopeless, but love helps keep hope alive. See Hopeful today! 🙂